The technique
The preparation is very important because the pencil line
that I apply on the lip contour will define the shape
and the natural volume of your mouth.

Depending on the desired effect, the lip contour will be more or less
sustained, or even in a gradient tone (the contour is gradually melted
towards the inside of the lips), the "lipstick" (or filling) can be done with a 3D effect (highlighting the relief).
And always to stay as close as possible to the "natural", you will validate with me a subtle blend of natural pigments, of which I have the secret, in total harmony with your skin tone.

The Lina Kong Method
For me, the most important thing is the enhancement of the median parts
of the lip, upper and lower. Because they are the ones that bring volume, this fleshy impression so sensual.

The pigment is implanted slightly above the hem of the lips to give this impression of relief and I particularly insist on the upper lip because its high position tends to catch like a halo of light. It is the enhancement of the famous "Cupid's Bow".

For the upper and lower lip, pigments are meticulously implanted just above the pencil line. Hence the importance of the initial line.

For the "lipstick", I suggest the 3D effect, very realistic, with a mixture of pastel, beige or iridescent white pigments, to stay in the tone.
But you can also combine all these techniques, while remaining natural.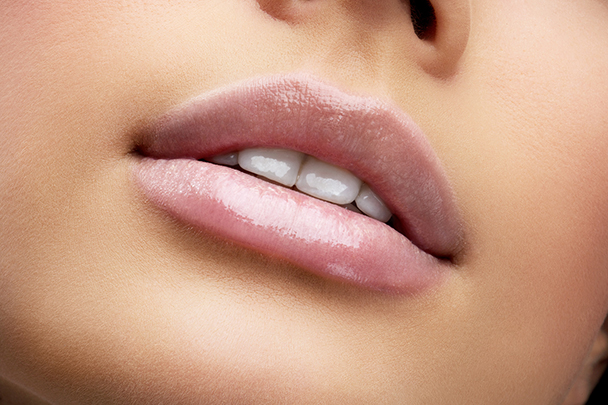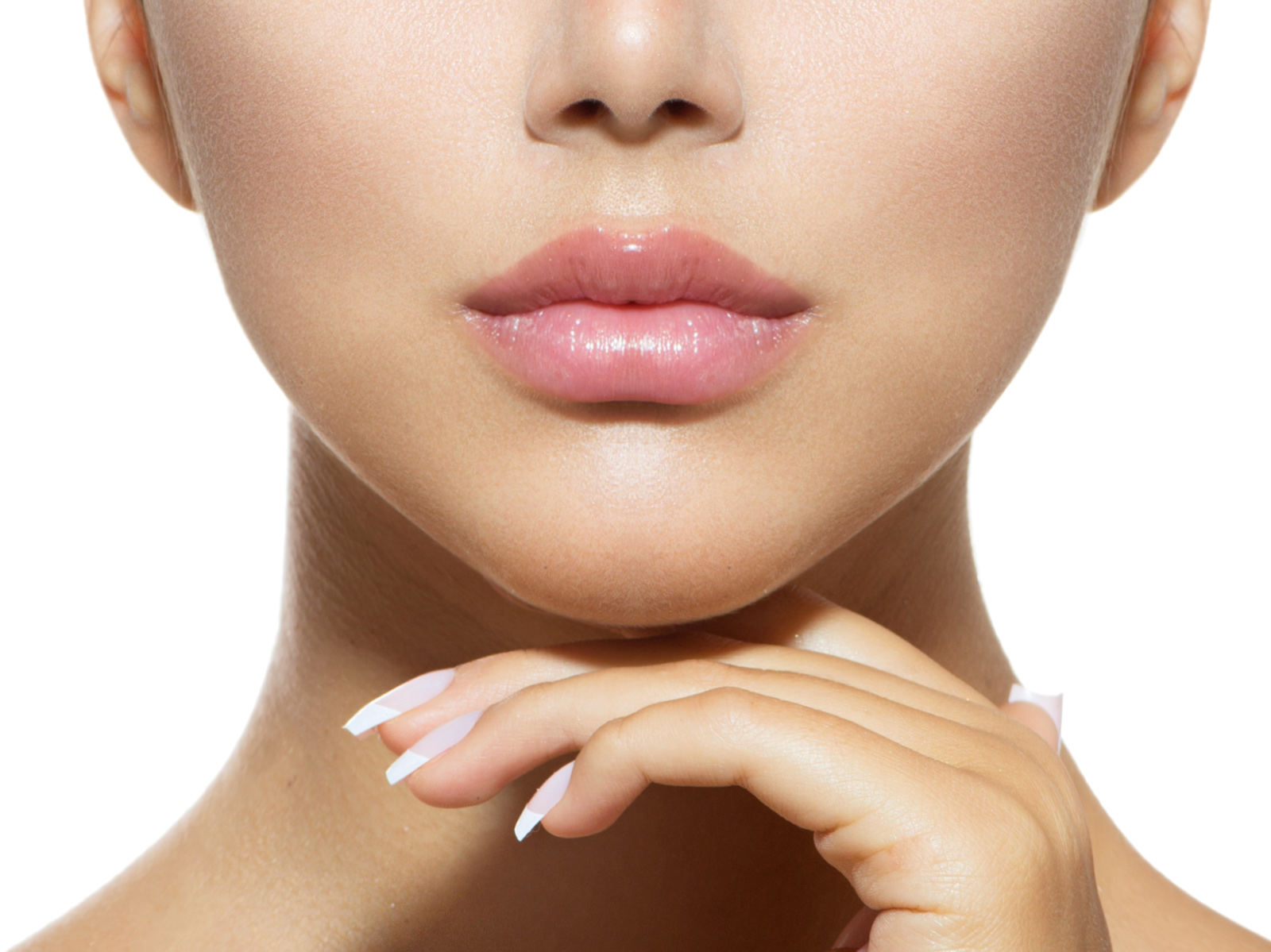 A fleshy mouth, symbol of sensuality and femininity.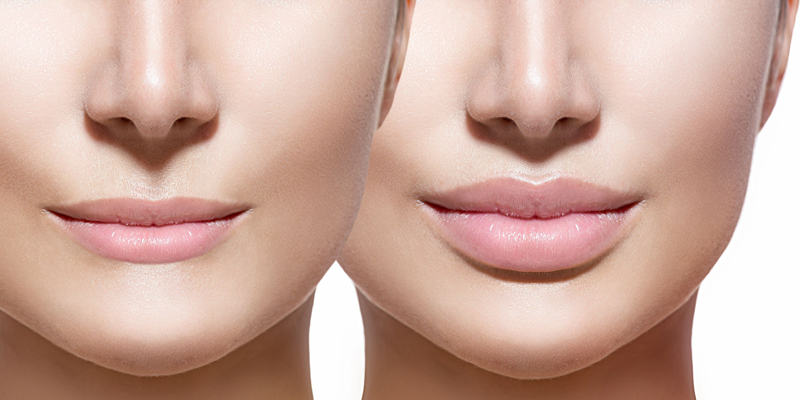 ---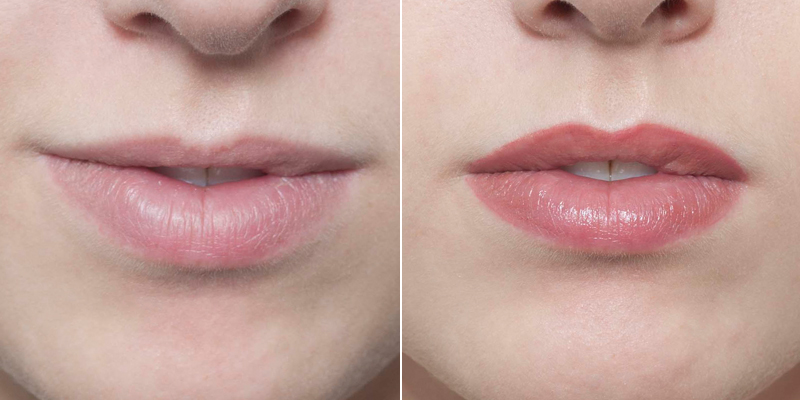 ---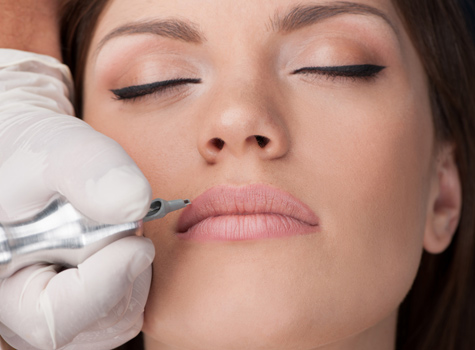 Prestations
Prices
LIP CONTOUR
390€
LIP CONTOUR + 3D DEGRADED
450€
COMPLETE LIPSTICK:
650€